At the annual UCSF Spinal Surgery Lab in Las Vegas, spine surgeons from across the country gathered to gain hands-on experience and learn advanced techniques for complex cases of spinal deformity and tumor. Hear what attendees had to say about why the course is one of the best for learning from and networking with key opinion leaders in the field.
Watch Select Lectures from the 2018 Course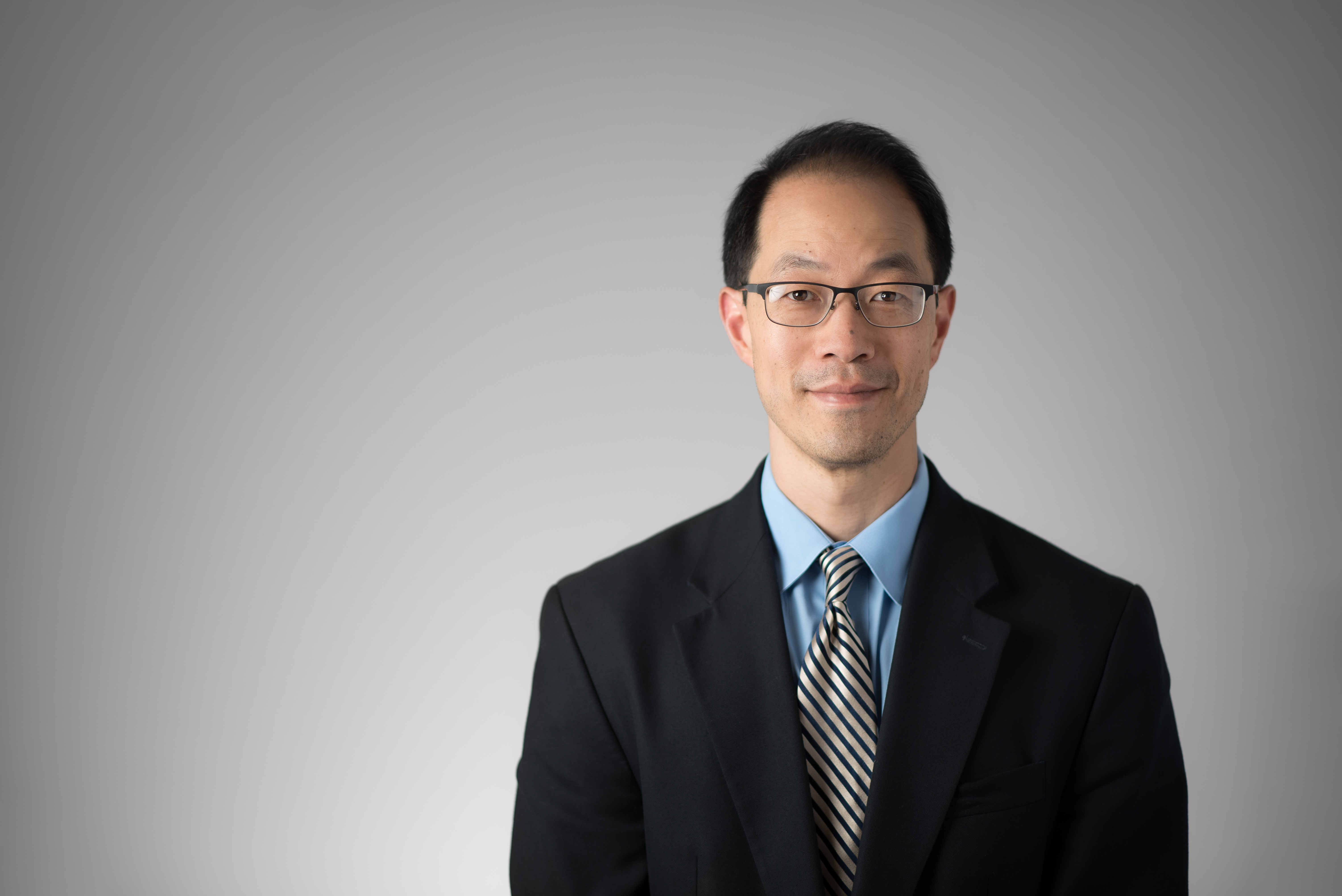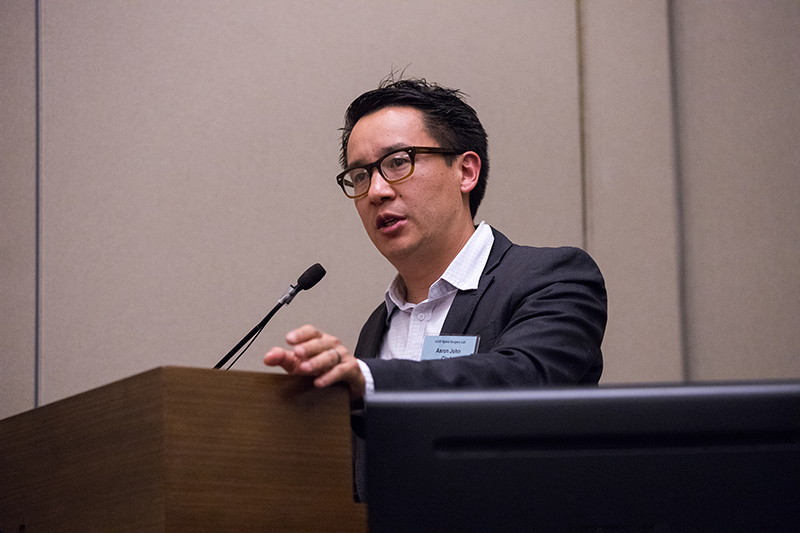 Minimally Invasive TLIF: Techniques and Outcomes
Aaron J. Clark, MD, PhD, describes the minimally invasive approaches of transforaminal lumbar interbody fusion (TLIF) and its advantages over open TLIF surgery including the benefits for the obese and elderly, fewer complications and less pain.
Register for the next Spinal Surgery Lab on November 8-9, 2019